Originally posted by gobika



Any input/suggestions/solutions?
I will help you.No need to go to phone unlocking shop.You can easily unlock your iPhone 4S from home without going phone unlocking shop.I would suggest you to visit
Mobileunlocksolutions.com
  Here you can unlock your iPhone 4s using Remote unlocking method.It's the best and safe way to unlock your iPhone.Recently i unlocked my iPhone using this method.I never had any problem.So only i would recommend this one.Once unlock your iPhone 4 s,you will be able to use any kind of place in the world.[/QUOTE]
gobika, do you happen to look like this?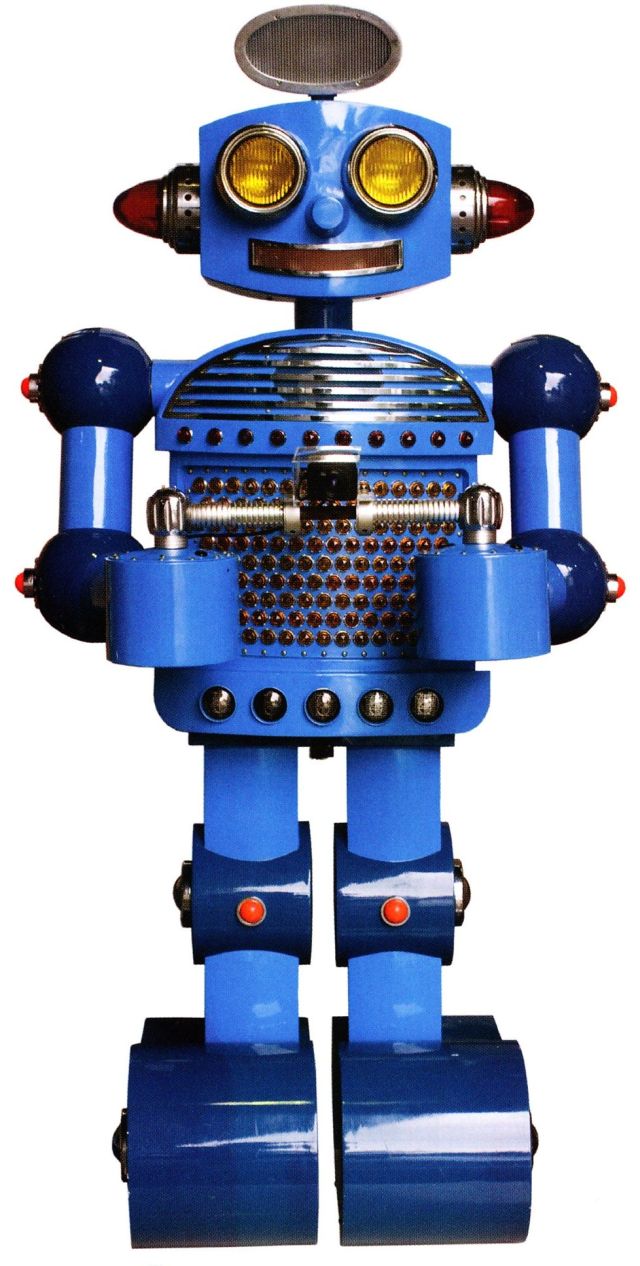 Edited by sponge-reup - 20 April 2013 at 23:10